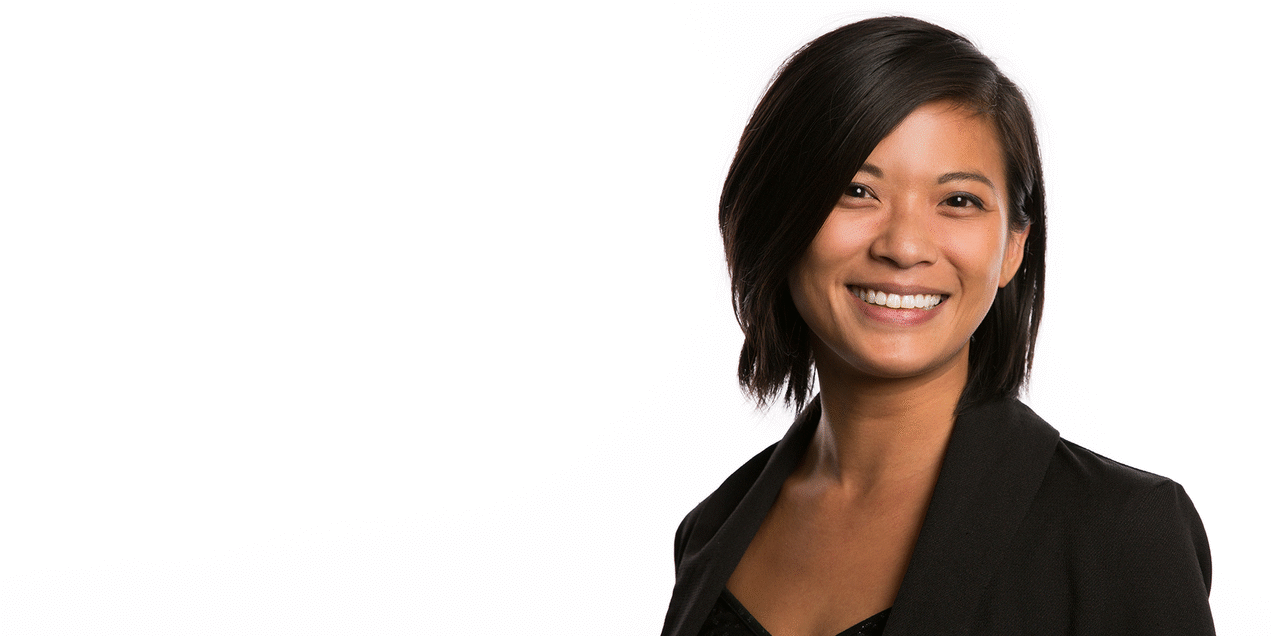 Professional Headshots in Seattle
Corporate headshot clients
I'm guessing you need a new headshot more than you want one (if you're like most folks you probably don't love having your picture taken).
Maybe you're job hunting, or gearing up for a promotion. Maybe you're graduating or raising money or about to launch a new website.
What's important is that there's growth on your horizon and a great headshot is part of getting you there.
But what does a great headshot look like and how do we make it happen?
That's where I come in.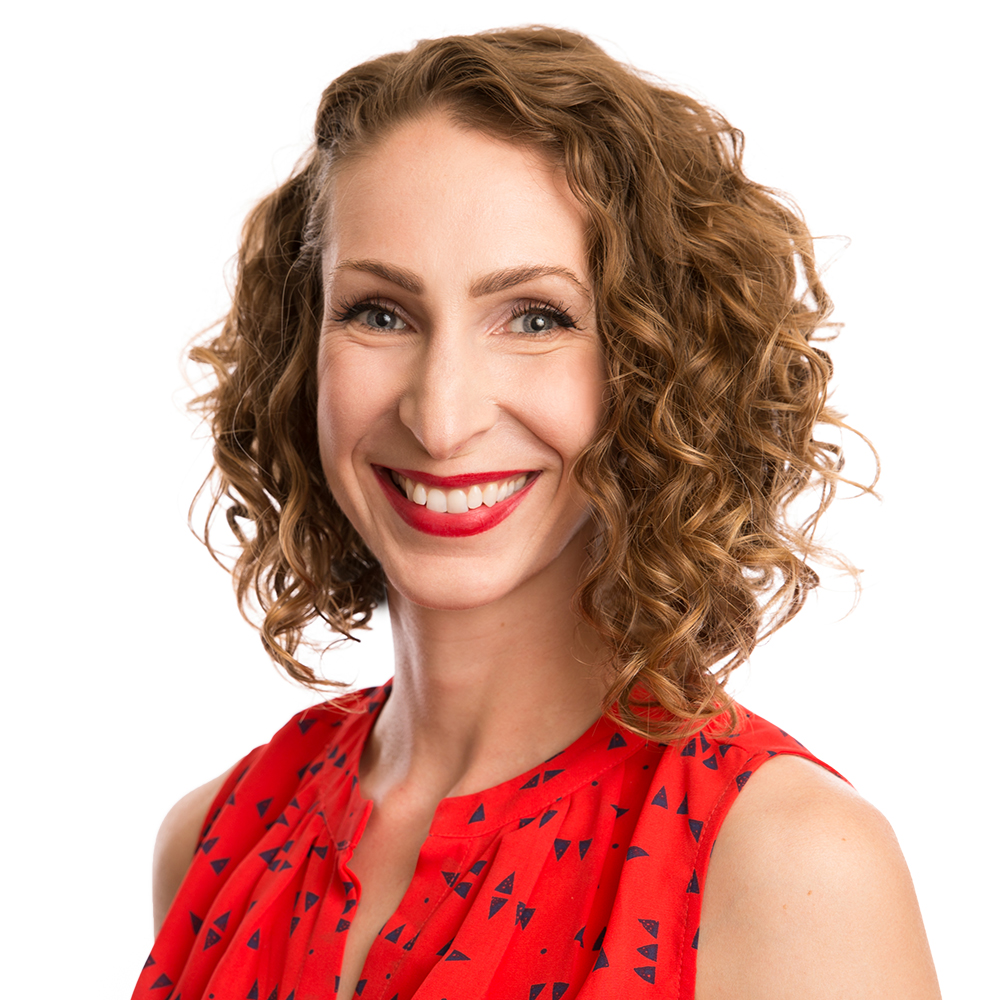 I take the uncertainty and anxiety out of headshots so you can look like a million bucks and get where you're' going.
My approach is purposeful and free of fluff.
Focus on what you're good at, I'll take care of your headshot.
You don't have to figure it all out
A look through your LinkedIn network doesn't make it very clear what a great headshot looks like…
And trying to choose a professional photographer can muddy the water even further (what's up with all these weddings and babies? I just want a headshot…)
You don't want to have to make a bunch of choices.
You just want a great headshot.
I did my homework so you don't have to
Executing without a clear target is tough. So let's get some clarity.
First, what's at stake?
That old "first impressions count" adage? It's real.
Turns out when people first encounter your headshot say, on LinkedIn, they form snap judgments about you which are 1.) STICKY *even in the face of new information, and 2.) REALIABLY PREDICT BEHAVIOR *behavior like offering you the job.
Second, what do we know?
High-stakes situations are no time for guessing.
The good news is there's ample data on the topic. I went full nerd-mode about it and plowed through research on how the human brain responds to faces. Turns out there are a few key levers we can pull to get the kinds of positive responses that lead to the kinds of outcomes we want (like job offers).
It seemed selfish to keep all this to myself so I went a step further and distilled my research into an actionable formula which you can have for free and use to 1.) confirm that you want to work with me (you do) or 2.) apply to a DIY headshot (you're welcome).
Get my FREE 9-step formula
This is what we know:
Great Headshots DRIVE OUTCOMES
A headshot that leverages the right combination of facial expression, body language, & nonverbal signals will…
GET NOTICED
Stand out in a sea of other faces with visuals designed to catch quickly-moving eyes.
ESTABLISH COMPETENCE
Look like a boss by using personal appearance to communicate power and poise.
INVITE APPROACH
Bias people toward you with the right facial expression and body language.
BUILD TRUST
Lay a foundation of trust before you've even met by setting the right expectations.
RELAX, I got you.
My collaborative, no surprises approach
It's worth taking a moment to acknowledge that you're probably not super excited about getting your picture taken (few people are). I get it. *ask me about my 7th grade school picture*
Look, we have the same goal: to get you a great headshot.
Not a good enough headshot, a GREAT headshot. And that requires collaboration because great headshots are part objective/technical (which we already discussed), and part subjective/human. How you feel while you're getting your picture taken and how you feel about the picture afterward—these things MATTER.
That's why I do things a little different. I'll get you 95% of the way to your new headshot by coaching you on exactly what you do and don't need to do at every step of the way. The final 5% is a team effort.
I'm going to show you the photos as we shoot them.
When you can see what's happening while it's happening, you can set down your baggage and get involved in making your great headshot happen.
You'll walk away not hoping but *knowing* that you look fantastic.
What you get:
SHOOT OPTIONS
So the style of your headshot suits your needs
STYLE GUIDANCE
So you feel confident in how you look
So you never have to think about your headshot again.
I don't just want to take your headshot off your plate, I want to keep it off your plate. You've got bigger fish to fry.
That's why once we've worked together I'll check in every 1-2 years to confirm that your headshot is still working. If your appearance has noticeably changed and/or you've changed industries you can reply to my email and we'll get you in for a refresh.
Andrea came highly recommended for professional head shot work, and her method is spot-on! Throughout the session (which was super easy to book), she was giving me pointers on how to stand, angle my head, smile, and *THINK* to get the right expressions. Her shots projected exactly the image I was going for.
Julie / Event Professional
"Everything about working with Andrea was tight, nailed down, and absolutely effortless. And most importantly--I ended up with headshots that present me *exactly* how I want to be presented."
-Jay / Entrepreneur
I felt totally at ease and actually enjoyed getting my photo taken for once. Andrea gave helpful direction and the entire experience was quick, painless, and the photos turned out great!
Anna / Venture Real Estate Group
Andrea provided confident, clear guidance (along with lots of personality) at every step of the way so I was relaxed and never left unsure of what to do. From booking to the shoot itself to receiving final images, it was clear that Andrea respected my time and was serious about delivering a final product that would do what I needed it to do.
Joe / MD
Bridge the gap between where you are and where you want to be.