Professional Headshots in Seattle
Corporate Headshot Clients:
You're here for a reason.
I bet there's an external event that's got you moving on your headshot. Whatever it is, one thing is for sure:
This isn't about photography, this is about OPPORTUNITY.
You're going somewhere and a fresh headshot will help get you there.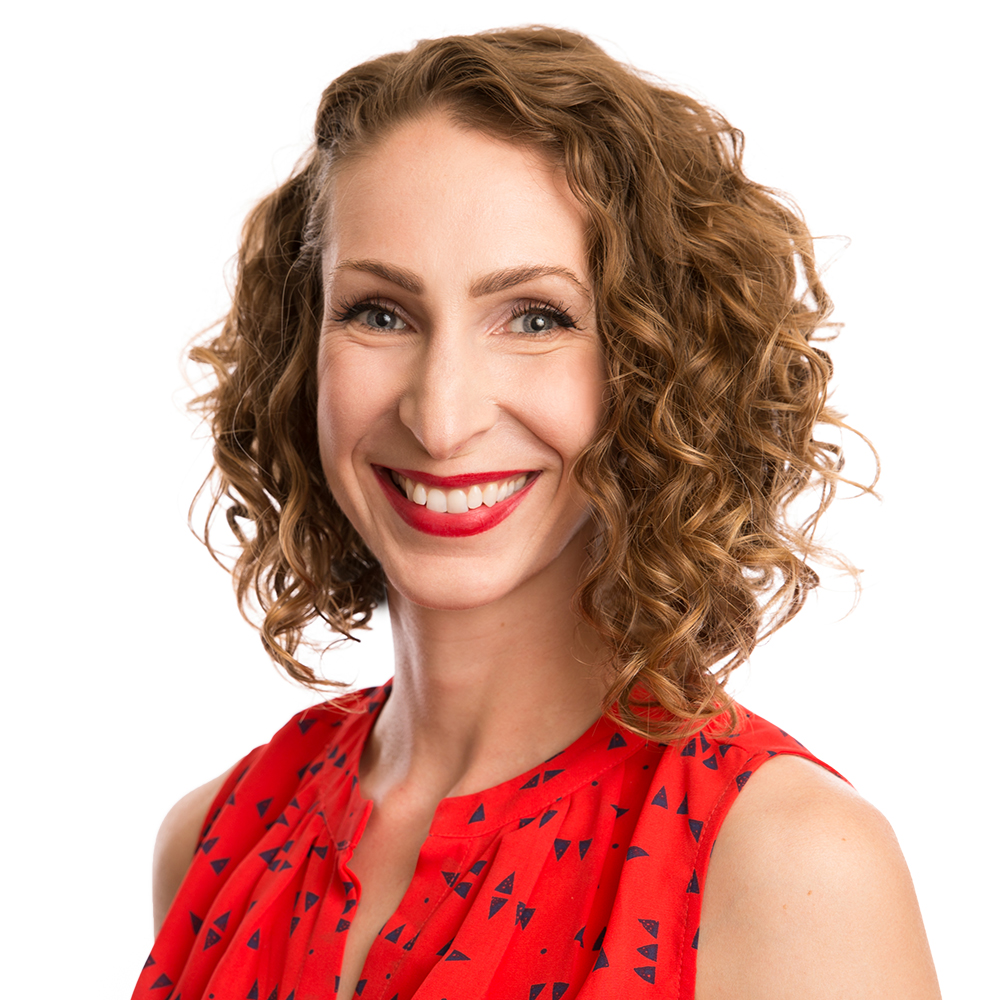 My approach to headshots is purposeful and free of fluff. I blend psychology and design to create headshots that win opportunities and get results. AND I make it easy.
I did my homework so you don't have to
First, what's at stake?
That old "first impressions count" adage? It's real.
Turns out when people first encounter your headshot say, on LinkedIn, they form snap judgments about you which are 1.) STICKY (even in the face of new information) and 2.) REALIABLY PREDICT BEHAVIOR (behavior like offering you the job).
Second, what do we know?
High-stakes situations are no time for guessing.
The good news is there's ample data on the topic. I went nerd-mode and plowed through research on how the human brain responds to faces. I used my findings to build a formula for headshots that produce desirable behaviors (job-offering kinds of behaviors).
Get my FREE 9-step formula
Effective headshots DRIVE OUTCOMES
GET NOTICED
Stand out in a sea of other faces with visuals designed to catch quickly-moving eyes.
ESTABLISH COMPETENCE
Look like a boss by using personal appearance to communicate power and poise.
INVITE APPROACH
Bias people toward you with the right facial expression and body language.
BUILD TRUST
Lay a foundation of trust before you've even met by setting the right expectations.
RELAX, I got you.
My collaborative, no surprises approach
It's worth taking a moment to acknowledge that you're probably not super excited about getting your picture taken (few people are).
I get it (ask me about my 7th grade school picture). That's why I do things a little different.
I'll get you 95% of the way to your new headshot by coaching you on exactly what you do and don't need to do at every step of the way. The final 5% is a team effort.
I'm going to show you the photos as we shoot so you can actively participate in making your great headshot happen.
You'll leave not hoping but *knowing* that you look fantastic.
What you get:
SHOOT OPTIONS
So the style of your headshot suits your needs
STYLE GUIDANCE
So you can feel confident in how you look
So you never have to think about your headshot again.
I don't just want to take your headshot off your plate, I want to keep it off your plate. You've got bigger fish to fry.
That's why once we've worked together I'll check in every 6-12 months to confirm that your headshot is still working. If your appearance has noticeably changed and/or you've changed industries you can reply to my email and we'll get you in for a refresh.
Andrea came highly recommended for professional head shot work, and her method is spot-on! Throughout the session (which was super easy to book), she was giving me pointers on how to stand, angle my head, smile, and *THINK* to get the right expressions. Her shots projected exactly the image I was going for.
Julie / Event Professional
"Everything about working with Andrea was tight, nailed down, and absolutely effortless. And most importantly--I ended up with headshots that present me *exactly* how I want to be presented."
-Jay / Entrepreneur
I felt totally at ease and actually enjoyed getting my photo taken for once. Andrea gave helpful direction and the entire experience was quick, painless, and the photos turned out great!
Anna / Venture Real Estate Group
Andrea provided confident, clear guidance (along with lots of personality) at every step of the way so I was relaxed and never left unsure of what to do. From booking to the shoot itself to receiving final images, it was clear that Andrea respected my time and was serious about delivering a final product that would do what I needed it to do.
Joe / MD
Bridge the gap between where you are and where you want to be.